The best pizza in Norwich
Authentic, Italian wood-fired pizzas made to our exacting standards with the finest ingredients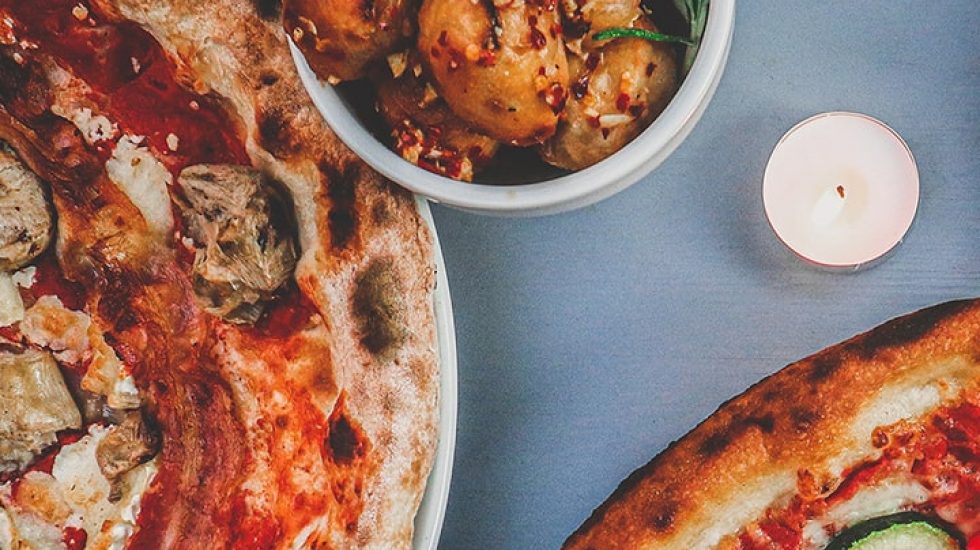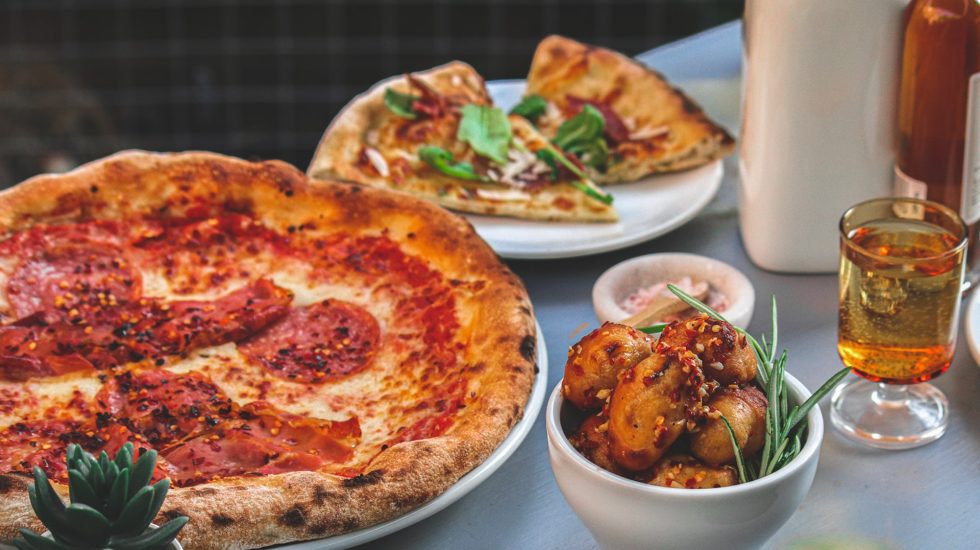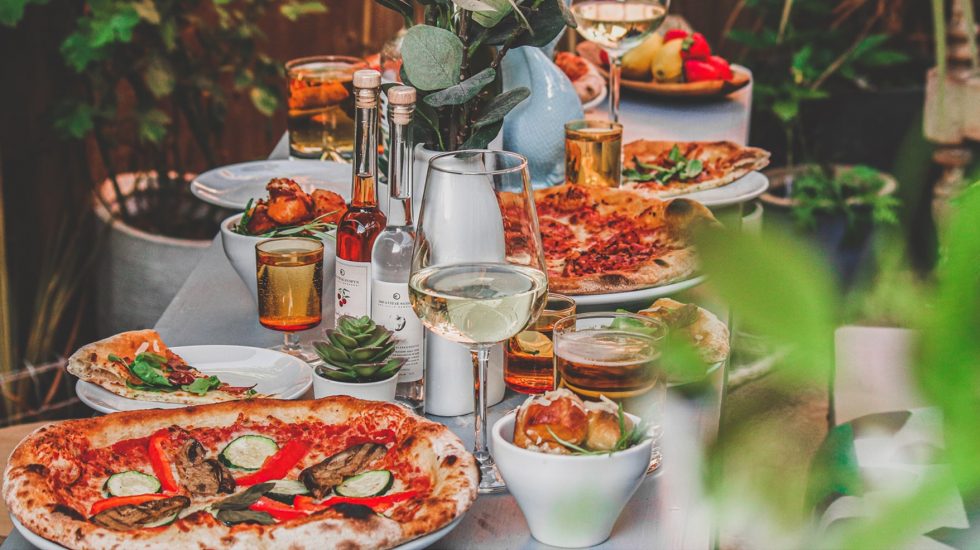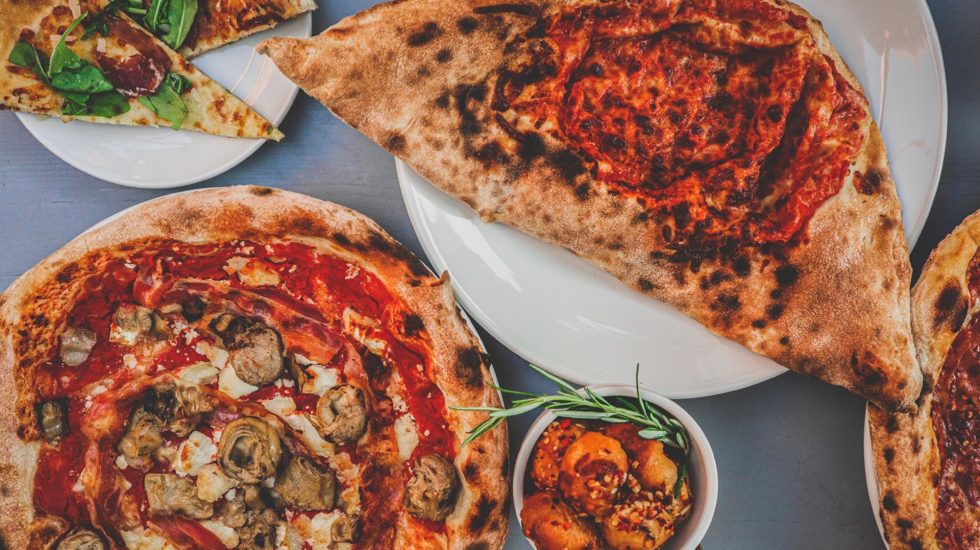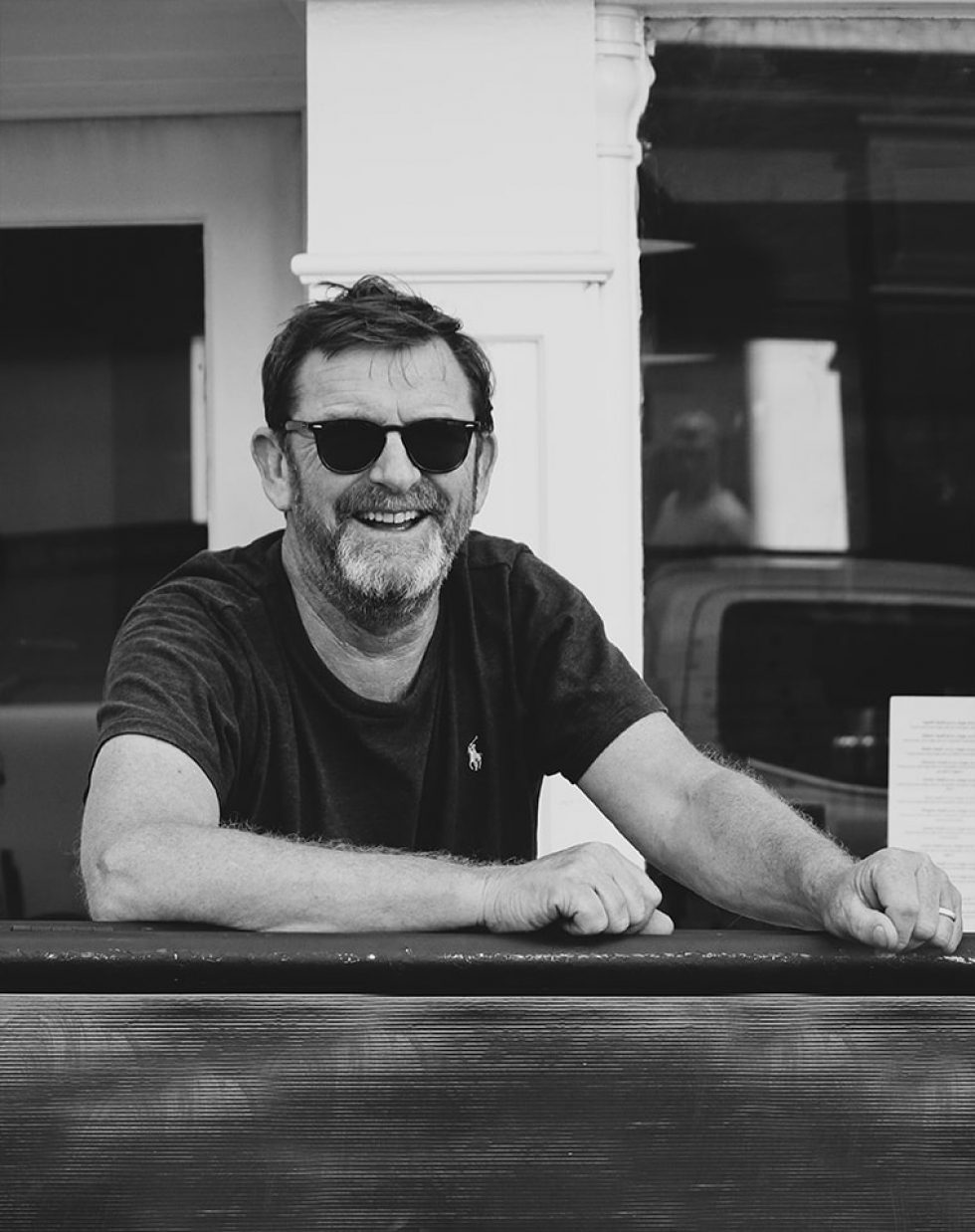 Back in 2012, Eric changed his garage into a bakery to refine his recipes and find the perfect dough. After weeks of relentless experimentation, he hit the jackpot. Overnight, the Donnelli's pizzas you now know and love today were born. Eric took to the road with his new dishes, selling out at festivals and other events time after time.
Soon, Eric's pizzas were spotted by the likes of the UAE, French, Italian, New Zealand and British national equestrian teams, who implored him to jet-set and attend their events and serve his delicious authentic Italian pizzas to their teams and entourage.
Eric realised he was on to something special, and the Donnelli's Pizza brand was born. Today, Donnelli's serves an ever-increasing loyal customer base in Norwich, Norfolk, who appreciate the very best authentic pizzas. Such is demand, that an exciting opportunity to become a Donnelli's franchisee is now on the cards, too.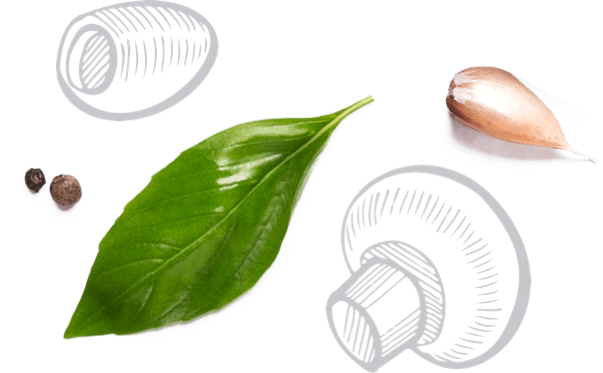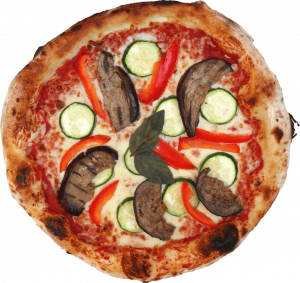 Small pizza + a glass of Prosecco: £10.99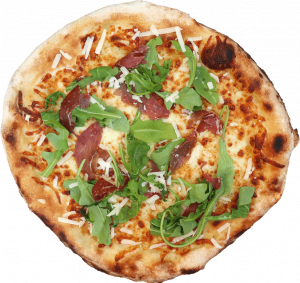 Small pizza + a soft drink: £8.99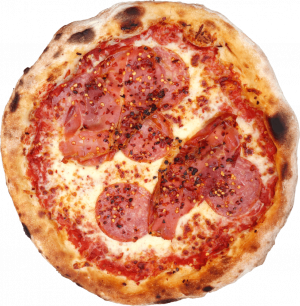 Small pizza + a beer or 125ml glass of wine: £9.99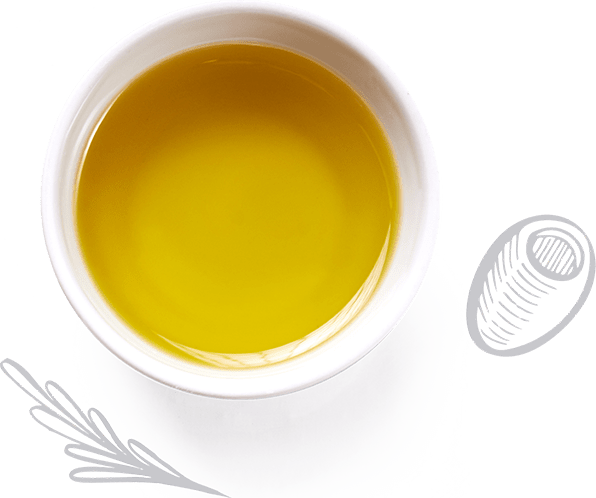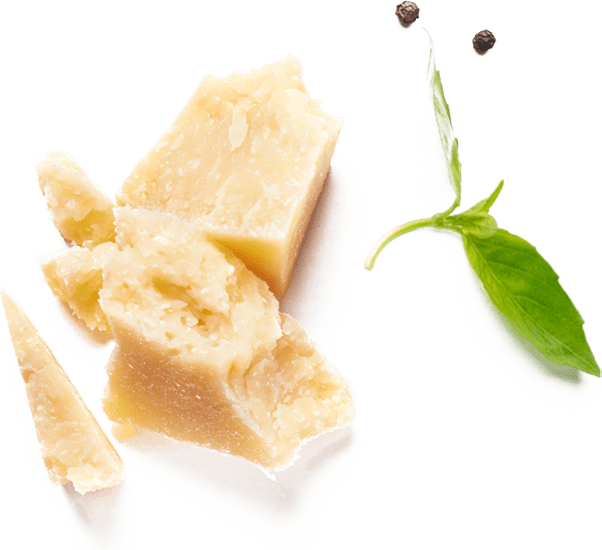 The Highest Standards
For our trademark authentic taste – every time – we import our tomatoes, flour, pancetta, Milano salami, bresaola, spicy sausage, mozzarella, buffalo cheese, and more, all the way from Italy.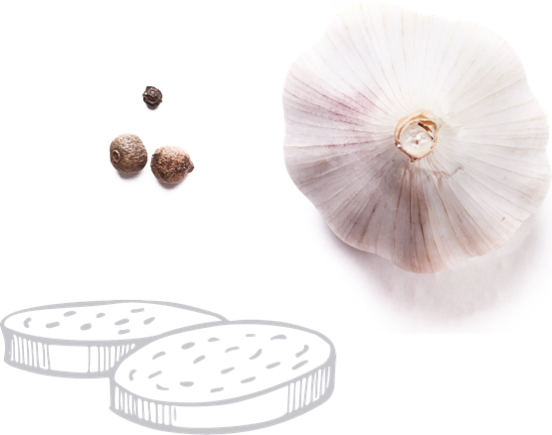 Venue Hire
We provide private venue hire for any occasion in the heart of Norwich. Donnelli's combines a modern setting with unique authentic atmosphere and charm, plus the personal attention your event deserves.
Pizza Making Classes
We run fantastic, fun and memorable pizza-making classes from our restaurant in Norwich for groups of 10-20. It's the perfect day out for any occasion, be it a gift, team building exercise or anything else!
Become a Donelli's Pizzeria Franchisee
Franchise opportunities are available across UK and Ireland for a proven, profitable business. If you you have the ability, passion and drive needed to lead your business and team from the front, then look no further.